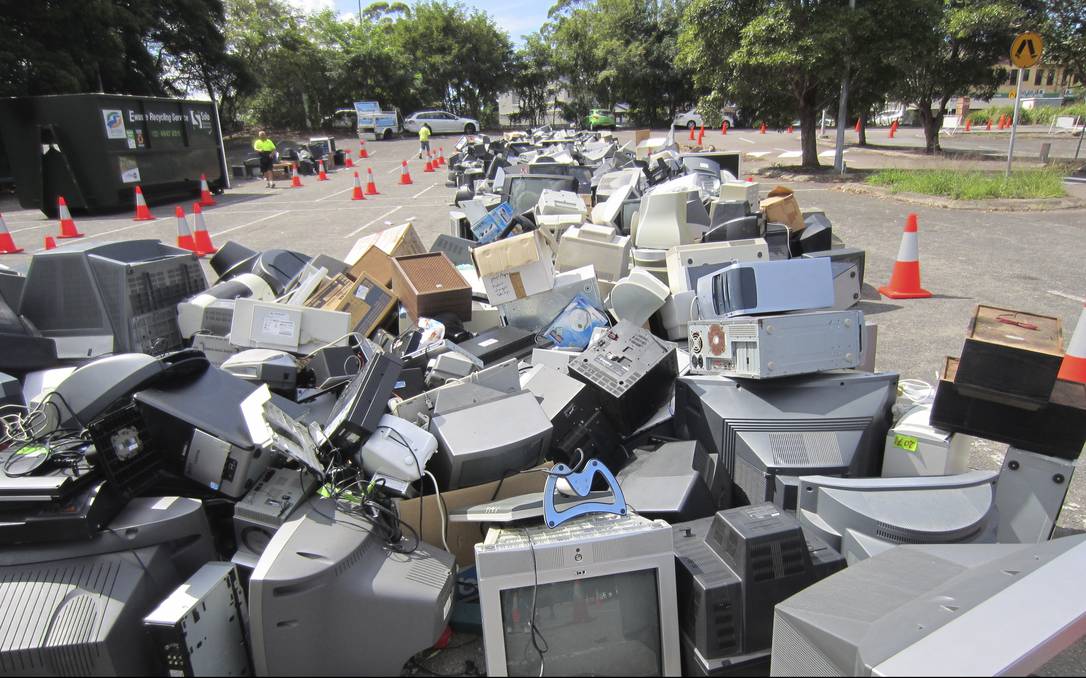 You may or may not be aware that you now require a permit if you wish to take your waste to your local tip in a van. These permits are free and can be applied for on the Cornwall Council website.
But what about using my Dash Drive hire van?
Vans hired by a householder for 3 days or less to deposit household waste will be allowed to enter the Household Waste Recycling Centre (HWRC) without a permit. The householder will be required to present the hire agreement to site staff upon arrival at the HWRC and complete a trade waste disclaimer confirming the waste is household and not trade waste.
Remember! Take your rental agreement to proof you are hiring the van.
For hire periods over 3 days, the vehicle will not be allowed to enter the site without a permit.
For more information or to apply for a permit visit the Vehicle permit scheme page on the Cornwall Council Website, or call Cornwall Council on 0300 1234 141.
What do you think about the need for Permits? Will it increase fly-tipping? let us know on our facebook page