Double Cab Pick Up 4×4 Auto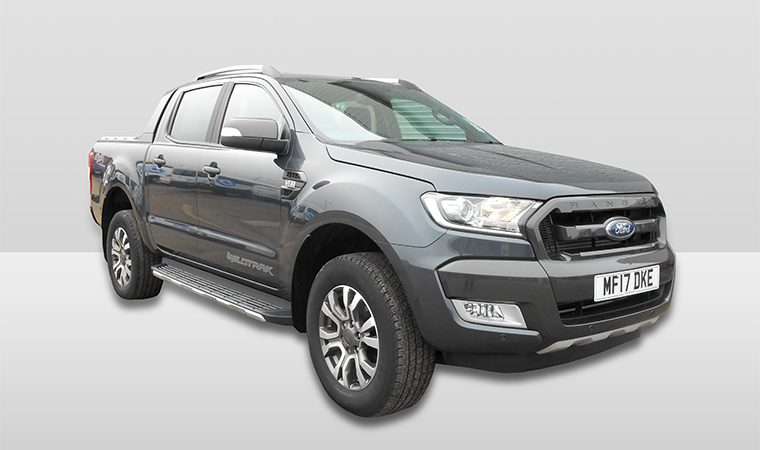 Our double cab pick up 4×4 truck combines the luxury of a car with the practicality of a commercial vehicle. The Ford Ranger WildTrak offers both 2×4 and 4×4 drive.
This vehicle also has a tow bar fitted. Please be aware that permission to tow with this vehicle must be obtained by Dash Drive in writing.
Please be aware our insurance does not cover use whilst off road.